If you see a post you'd like to read at later time in your Inbox, sliding the post to the left will archive that post.
Tap Library and select Archive.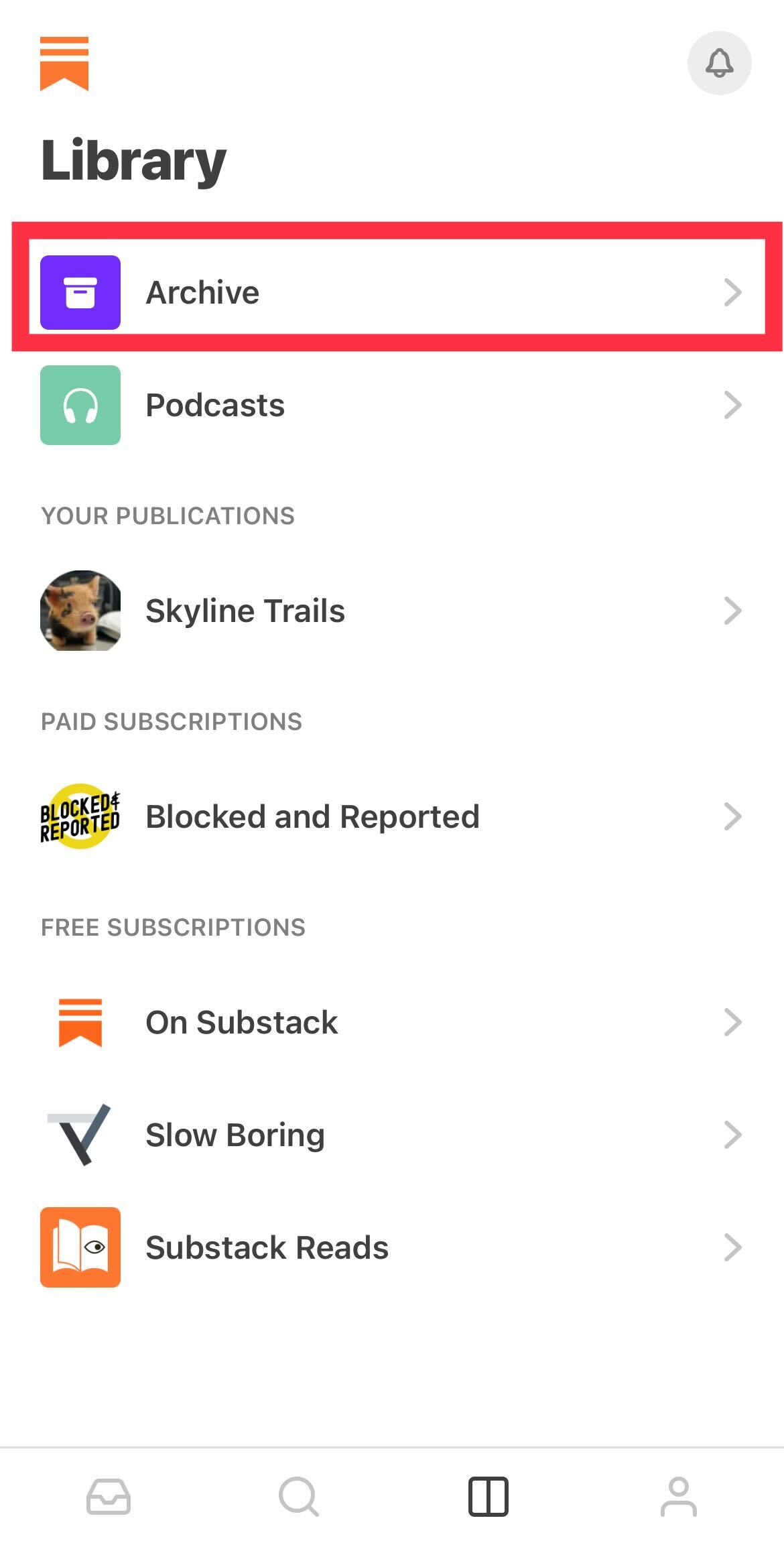 Here, you'll see all the posts that you've archived.
Once a post has been archived, it can't be un-archived.
Your Archive on the app is unable to be cleared.