Signed up for one or more subscriptions with the wrong email address or want to transfer your existing subscriptions to a different Substack user?
To update your email address for your Substack profile, head to your Settings page: https://substack.com/settings
Click on "Edit" in the Email section.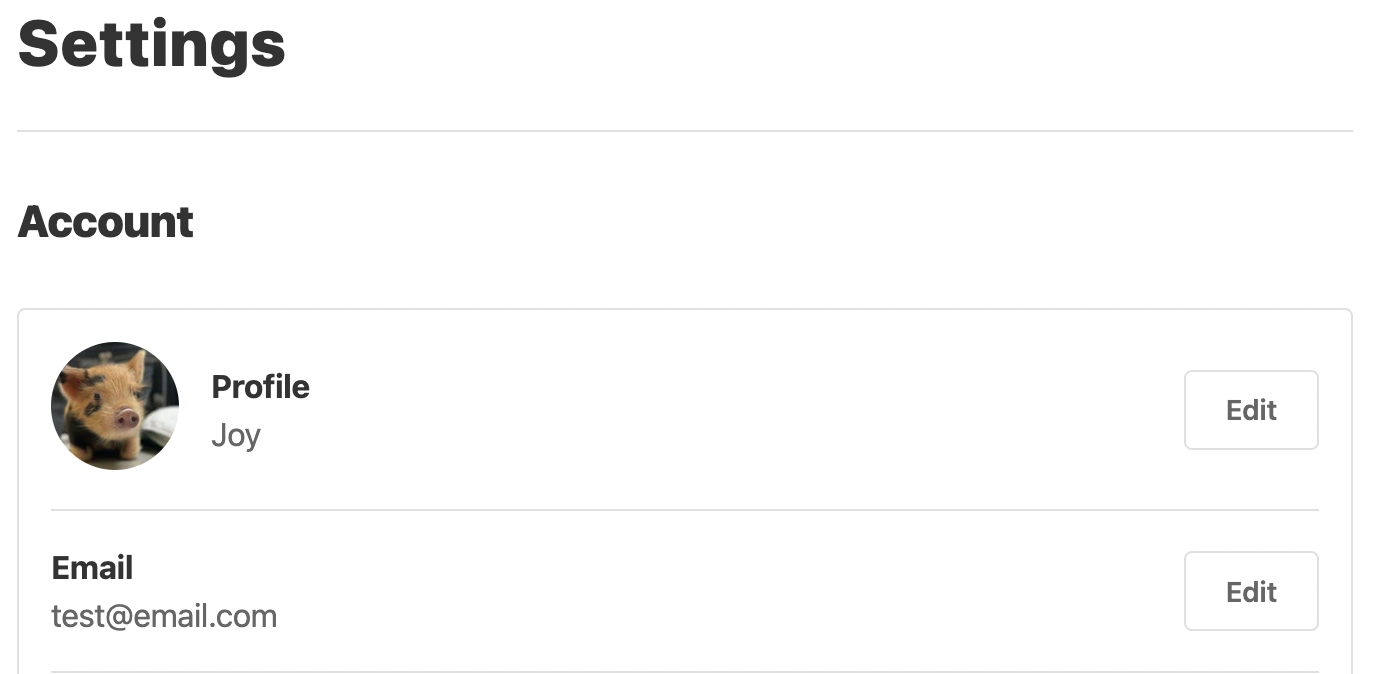 Enter your new email address and click "Save". This will change the email address on all of your Substack subscriptions.